travel, craft, live…
embracing the journey
happiness is not by
chance, but by choice.
what adventure do you want to explore?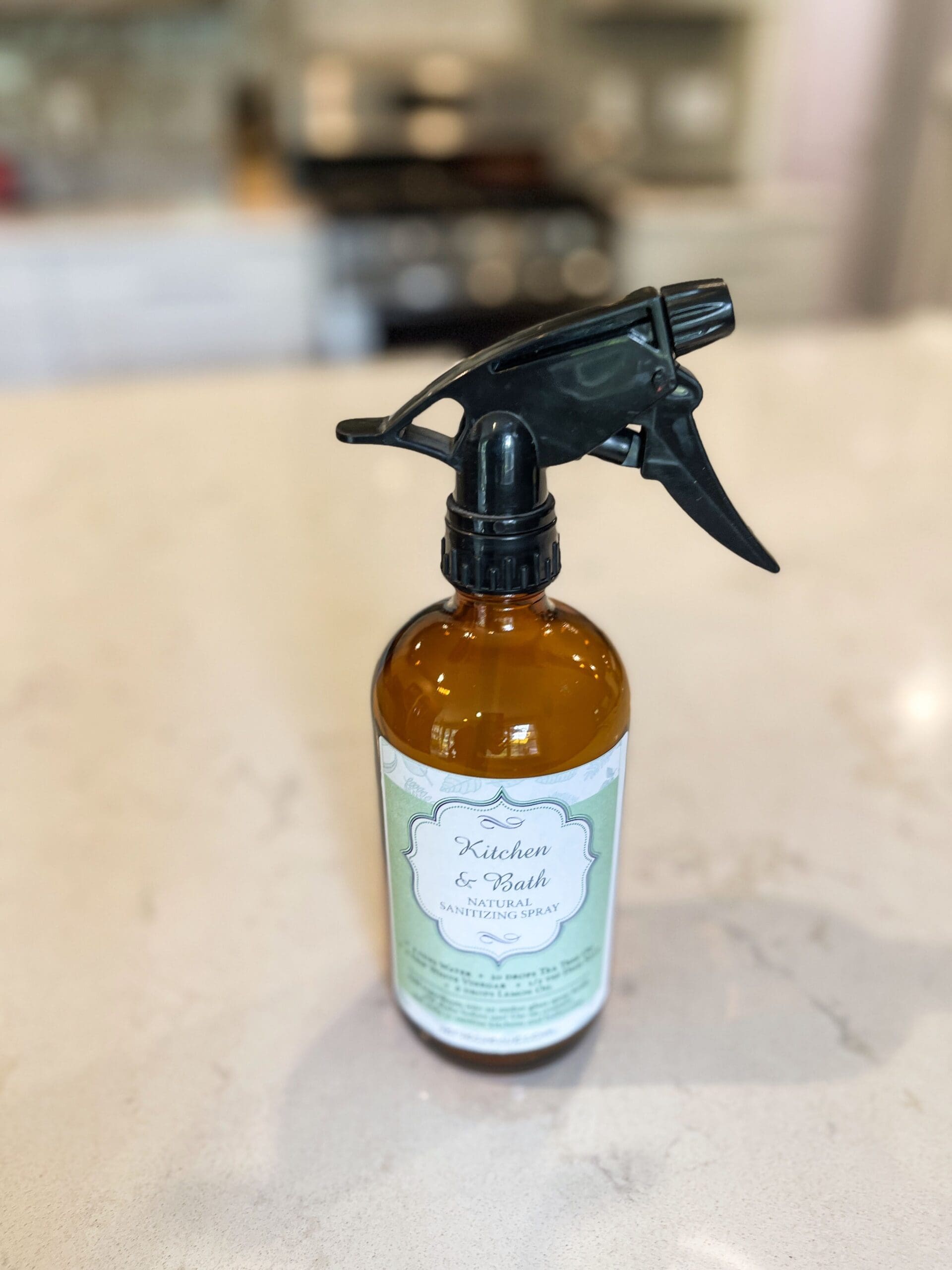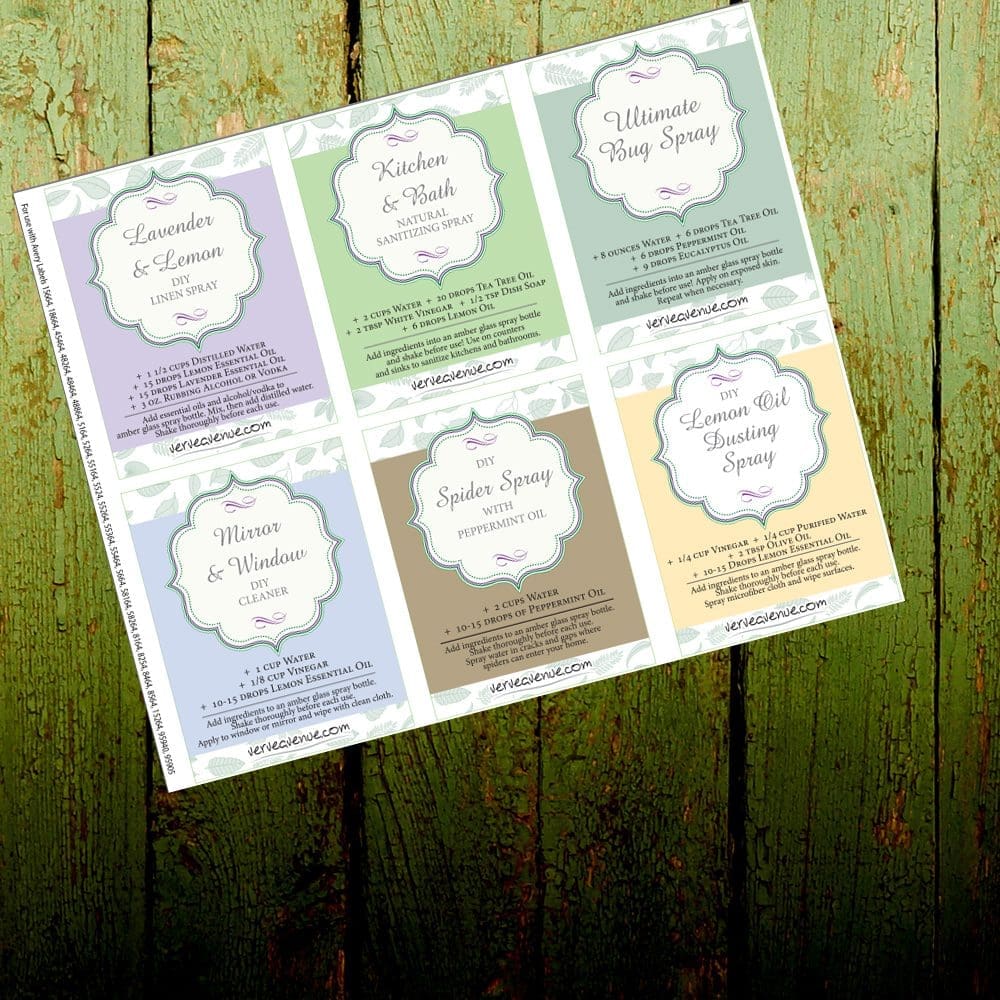 Make your very own DIY Cleaning Solutions with these free labels
FREE WITH YOUR NAME AND EMAIL ADDRESS
Looking for an affordable, eco-friendly way to keep your home clean? Look no further than Verve Avenue's free spray-bottle label download! Just enter your name and email address and we'll send you a PDF of our clever cleaning solutions. From our Mirror & Window Cleaner to a Kitchen & Bath Natural Sanitizing Spray, we've got you covered. So why not try making your own DIY cleaning solutions today?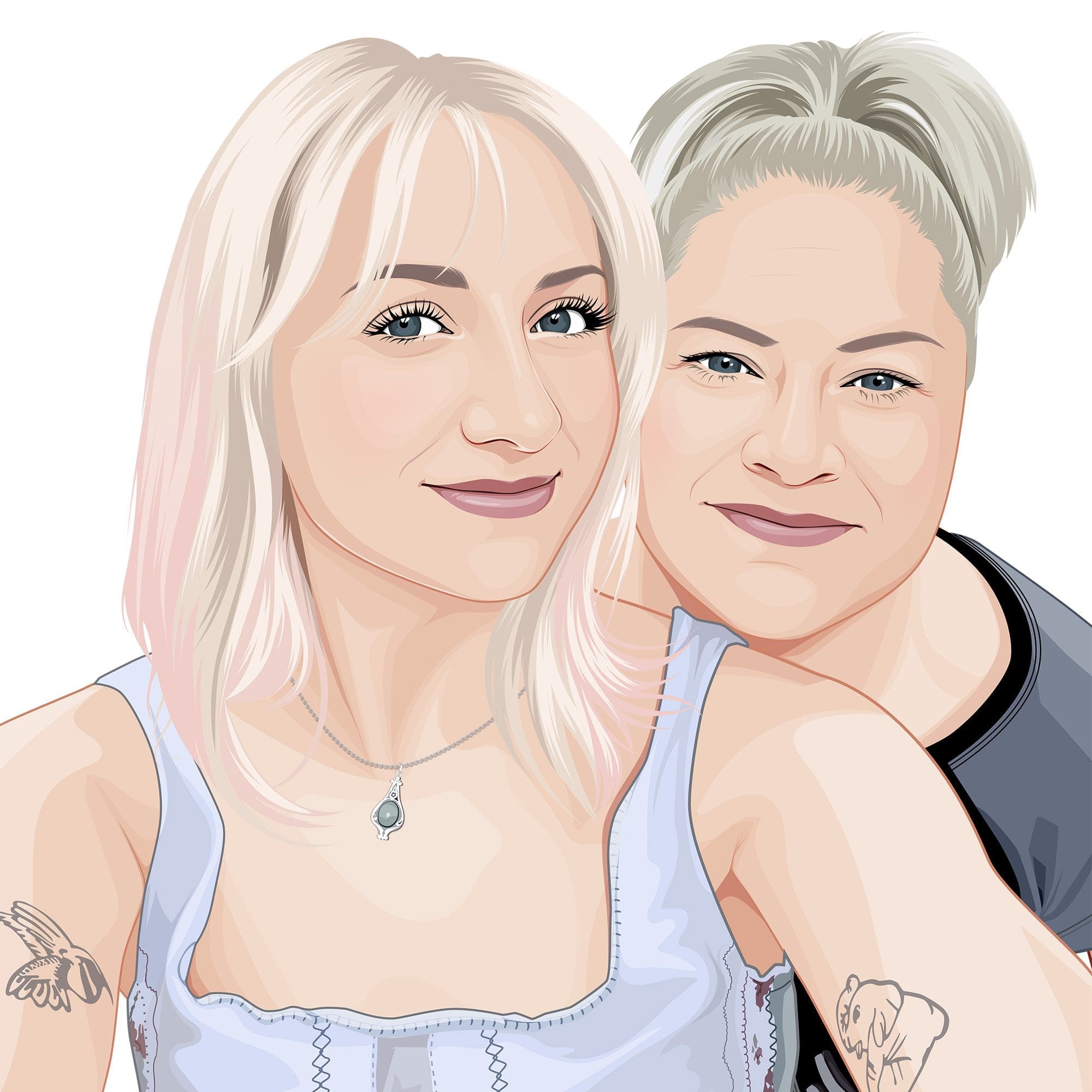 Meet Cherie & Emily
Introducing Cherie and Emily, the mother-daughter duo behind Verve Avenue – your go-to blog for all things crafty, tasty, and wanderlust-y. Living in the heartland of America, they turn the mundane into magic. From exotic culinary adventures to crafts that rival Martha Stewart's, they're here to inject a healthy dose of verve into your life.
Buckle up and enjoy the ride!
Connect with us
Follow the many adventures of Cherie & Emily! Join us on social media for juicy updates and a bunch of fun!
Shop our Favorite Goodies and other Resources to help you on your Avenue 🙂