Products & Resources We Love
Finding the perfect products for cooking, cleaning, and crafting can be a daunting task, but we have found some favorites that we can't live without. From kitchen gadgets to eco-friendly cleaning solutions, we have curated a collection of favorite products that make our lives easier and more enjoyable. To make things even easier for you, we've included quick and easy links to all our favorite authors that are mentioned throughout this blog in case you'd like to cozy up to a good read. So why not try out a few of our favorites and see if you love them as much as we do?
your amazon code here
Cricut Explore
Fav Cook Books
Pioneer Woman – Super Easy
Instant Loss: On a budget
Instant Loss: Eat Real, Loose Weight
Instant Loss Cookbook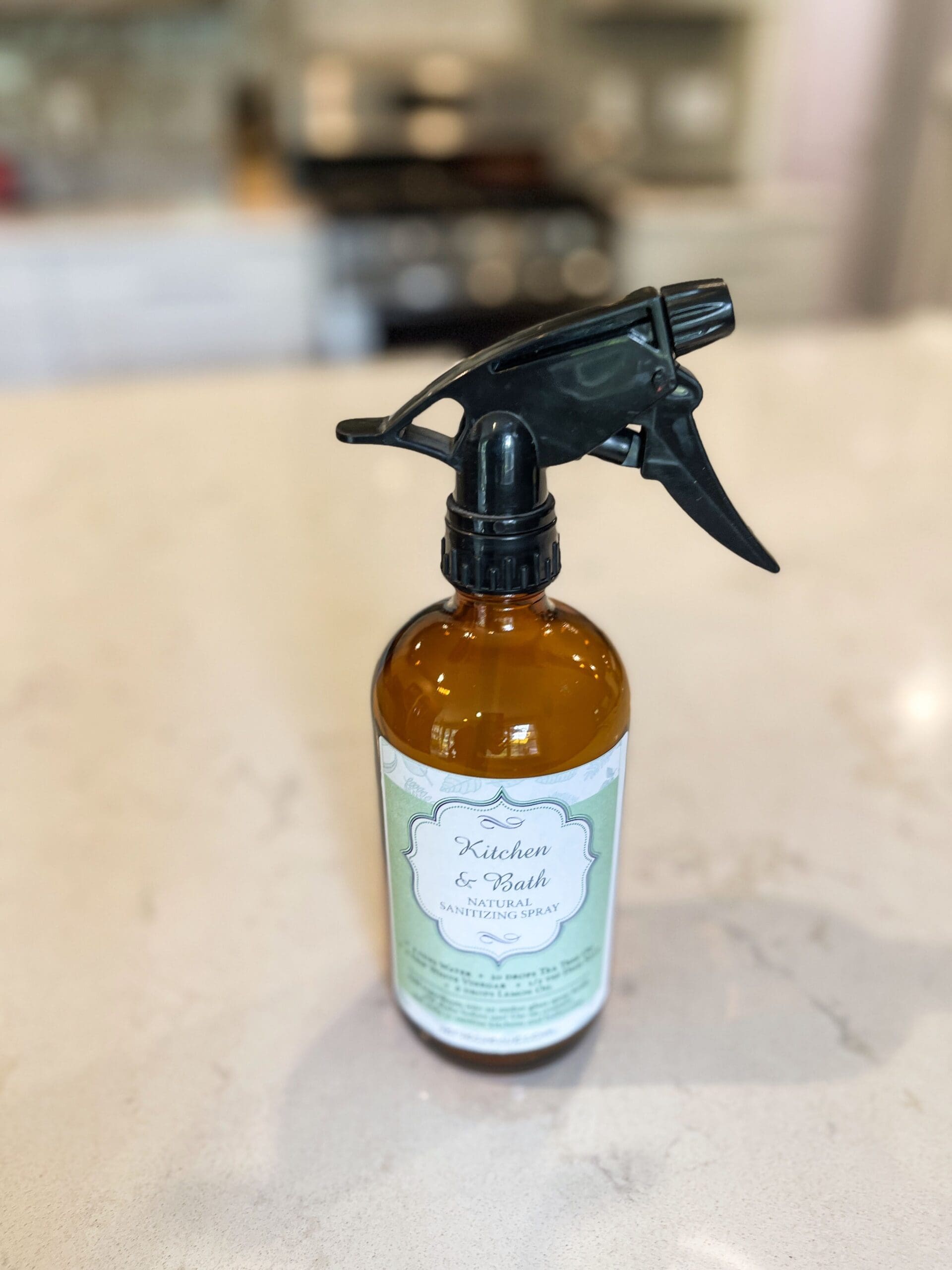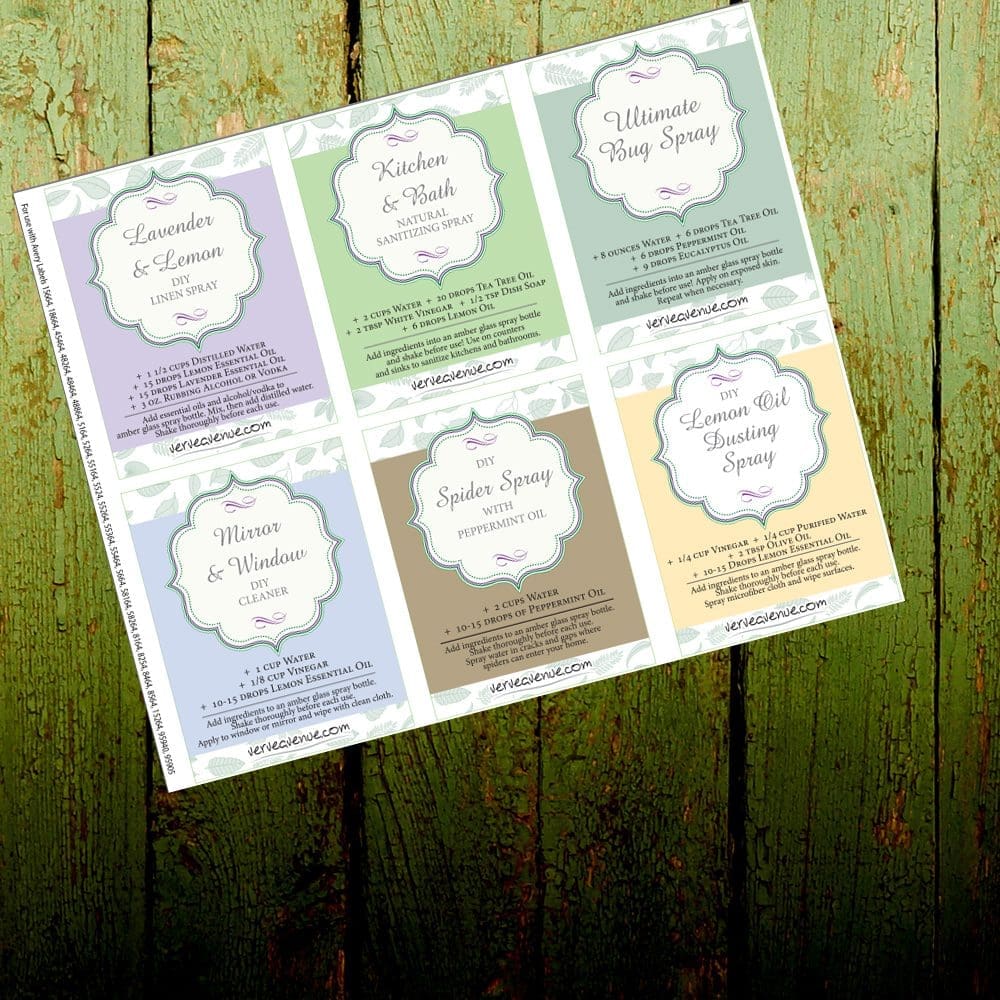 Make your very own DIY Cleaning Solutions with these free labels
FREE WITH YOUR NAME AND EMAIL ADDRESS
Looking for an affordable, eco-friendly way to keep your home clean? Look no further than Verve Avenue's free spray-bottle label download! Just enter your name and email address and we'll send you a PDF of our clever cleaning solutions. From our Mirror & Window Cleaner to a Kitchen & Bath Natural Sanitizing Spray, we've got you covered. So why not try making your own DIY cleaning solutions today?