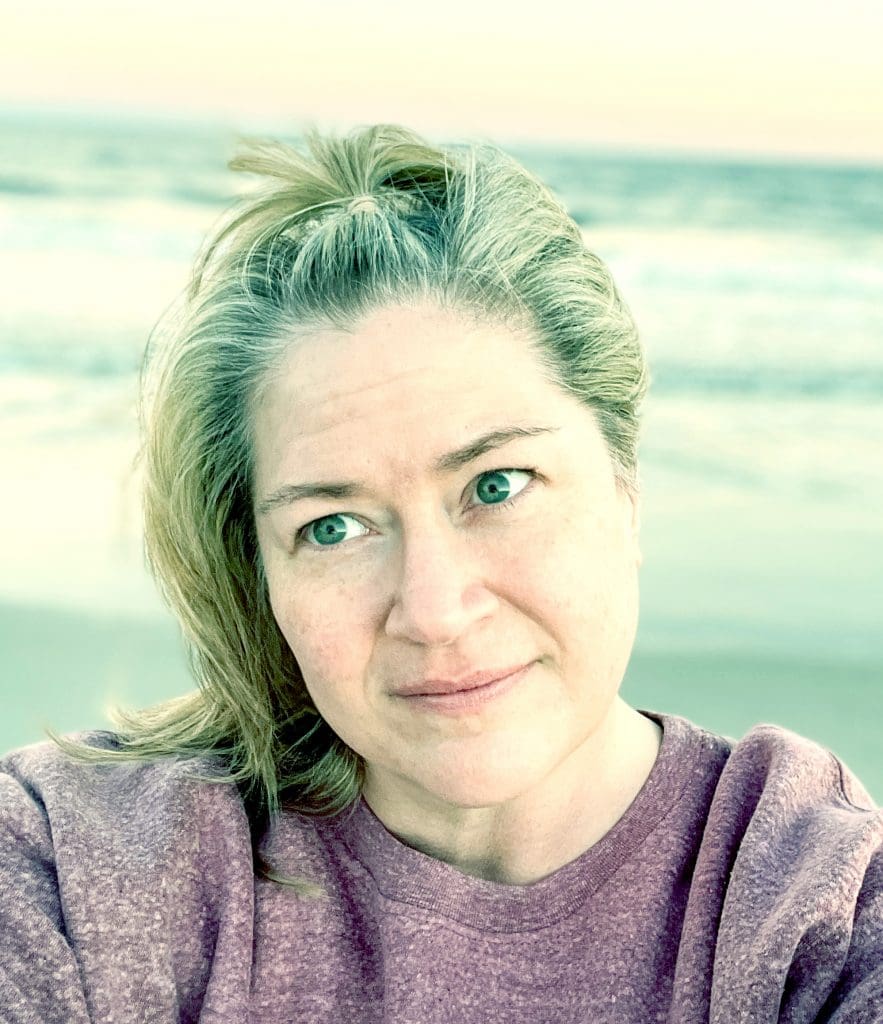 ABOUT ME
Hi, I'm Cherie!
Glad to meet ya! I am the founder of Verve Avenue™. I firmly believe that behind every successful woman is a tribe of other like-minded successful women cheering her on. So, it is in this spirit I decided to start this website.
As a graphic designer with a background in journalism, my real passion is music. I am that girl that breaks out into song in the middle of a conversation. And you can often find me throwing my Roland keyboard in the back of my SUV to meet up with bandmates to play a gig when most people my age are heading to bed!
Besides hanging out with family and friends, other passions include a good road trip to somewhere I've never been, a leisurely walk in a majestic place, and curling up with a good read. While my daughter is all grown-up and on her own, I still have the pleasure of corralling and snuggling with my two unruly dogs, Alice and Lily. And writing content for all you special folks in this space!
So what is my goal here? To share with you my experiences in hopes that they might help you in some small way. They might be ideas about doing things yourself, great places to go, healthy, yummy things to eat, or not-to-be-missed shows, music, and books. Or they might just be random music facts. 🙂
I will also be working hard to bring you a stockpile of printable art, some fabulous recipes, and other useful materials that you can download over the upcoming months.
So dig in! And cheers to learning new things, not sweating the small stuff, and living life with a little more verve.